Beauty isn't always about to look the best but to feel the best too. Women want to be confident and look the finest in everything. Beauty is about maintenance which can be intimidating. The beauty market is full of expensive beauty and self-care products. But you don't need to spend a ton of money and time on it.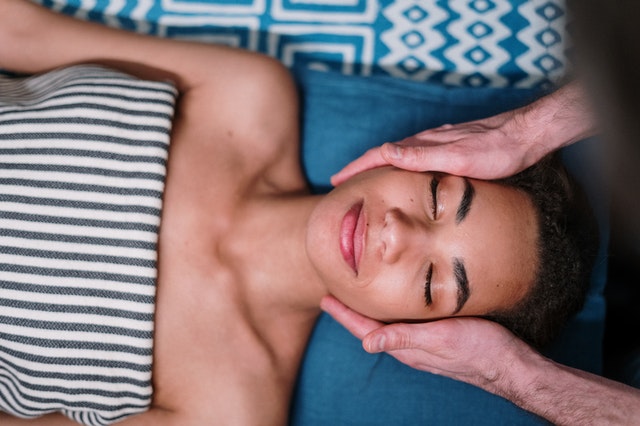 Few Beauty tips that will help to look the best of you
Skincare routine
Healthy and glowing skin is always a confidence booster for women. Day or night skincare is a must addition to everyday routine. Proper cleansing, exfoliating and moisturizing will help to keep skin clean and healthy. A complimentary sunscreen in the daytime is a must to prevent sunburn and aging signs. Also, include a spa day once a month to relax and chill.
Makeup routine
You need to practice makeup looks and choose which technique suits best for you. Must update makeup routine according to the recent trends. You must prep the skin before applying the foundation. Look for a foundation with the right tone. Apply powder to the T-zone or anywhere you get oily. Contour a bit on the cheeks bone to redefine facial features. Make a statement with bold eyes or bold lips. Coordinate the color on the eyes, lips, and cheeks.
Haircare
Some weekly hair masks of aloe vera or yogurt will assist in nourishing the scalp. The massaging and exfoliating scalp will remove dead cells or dandruff. Oiling hair two hours before taking shower, later shampooing and conditioning to restore hair health.
Body care
Scrubbing the body while showering with homemade scrubs of rice flour or gram flour will exfoliate the whole body. Moisturize the body after with essential body oils.
Conclusion
Beauty can be whatever feels right and comfortable to you. Eat healthy, hydrate, and stay physically active.