Learning to apply makeup can be tricky. However, once you get the gist of it, you can transform your features and enhance your natural beauty. When you look at your best, you feel your best, which everyone mutually seeks. So, how can you make your makeup last longer and look spectacular?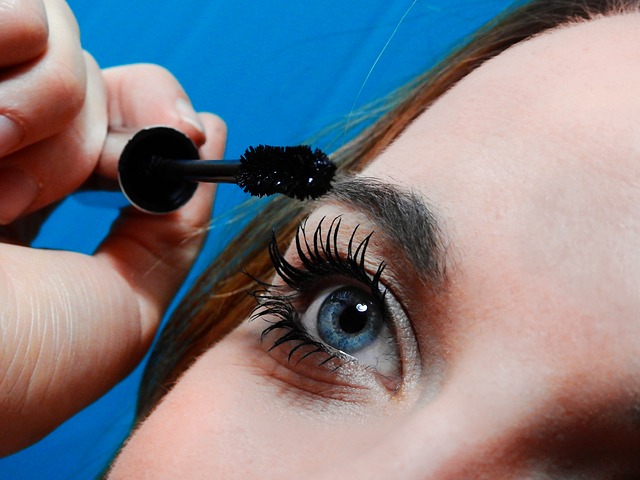 This article will review the top makeup tips you may find helpful.
Using primer
Many people do not use primer, as they think it is not needed. However, using a primer that is suitable for your specific skin type can make you look. Most people find it to be beneficial as it helps your foundation and skin products last much longer. Nowadays, you can find a variety of primers that cater to your skin's needs from oil-control primers to hydrating ones. All can be found around beauty supply stores.
Using waterproof mascara
It is a long-loved technique many makeup gurus have introduced to their fans. It consists of swapping your regular mascara with a waterproof one. It is popular because people have found it to curl their lashes more than regular mascaras. So people with naturally short eyelashes, this may be for you! Waterproof mascara is also excellent when you do not want your eye makeup smudging waterproof mascara maybe your best friend.
Use tape for eyeliner
Putting on perfectly matching eyeliner on both eyes can be tricky, especially if you are a beginner. Begin to use makeup tape and apply it gently to the side of your eye. Then trace out a line using your eyeliner. Remove the tape to reveal an excellently done eyeliner.
Conclusion
As discussed, these makeup tips can impact how you do your makeup and help you improve faster. Always remember, makeup is art. And the more you practice art, the better results you will get from it.